His famous black and white work is known for transcending their own context and giving an alternate spin on fashion photography by finding ways to not have his images centred around the fashion.



of the iconic German fashion photographer and is the first ever survey exhibition curated by Peter Lindbergh himself prior to his passing in September 2019. It celebrates the legacy of his work with a collection of 140 photographs accumulated over two years which offer an insight into his extensive oeuvre, spanning from the 1980's the present day.


The exhibit features unseen work
"The first time I saw my photographs
"The exhibition allowed me to reconsider my images in a non fashion context. The presentation aims to open the photographs to different interpretations and perspectives. However, I don't try to claim that my pictures aren't fashion photographs, that wouldn't be true either. I insist on the definition "fashion photography because for me that terms doesn't mean that one has to depict fashion — photography is much bigger than fashion, it is a part of contemporary culture, "


Lindbergh's sensual images, imbued with intimacy and trust suggest that the person on the other side of the lens meant more to him than fashion, the supposed context of his life's work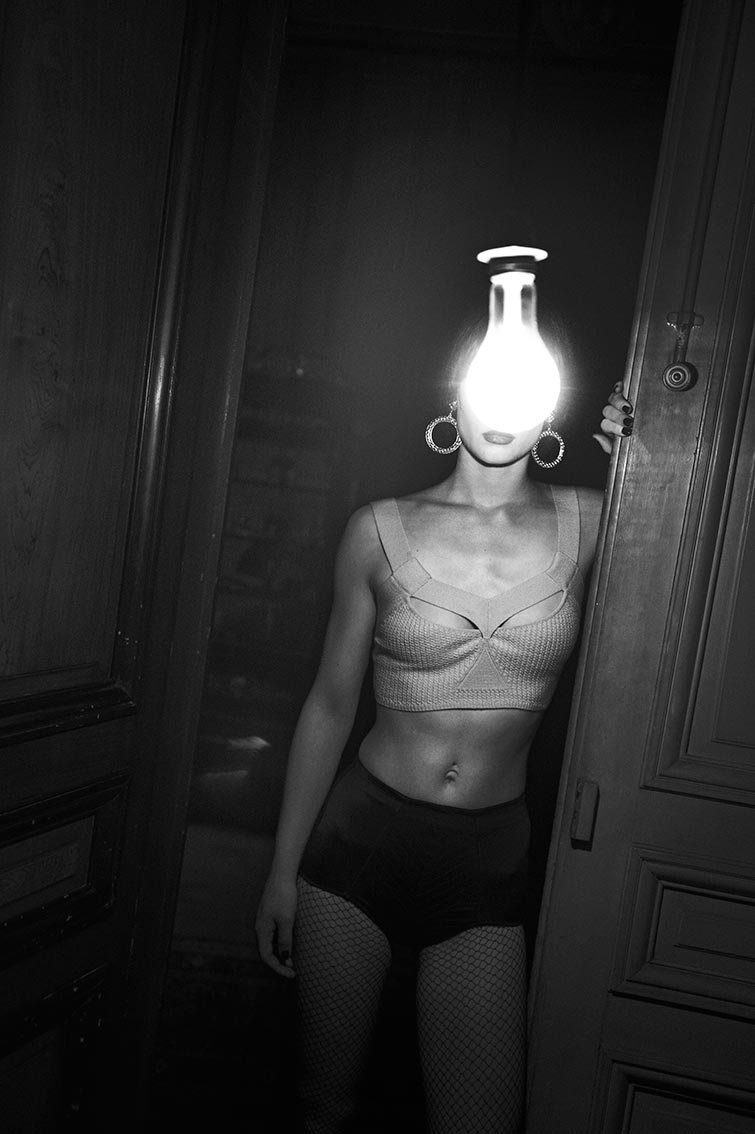 Lindbergh explained during an interview in 2019
on the walls of the exhibition mock-up, I was startled, but in a positive way. It was overwhelming to be thus confronted with who I am,"
The showcase is divided into three chapters, two of which are large scale installations: opening with Manifest, which offers an insightful thought provoking immersive introduction to the late photographer's perspective of fashion photography; while the central section features never before experimental works of the photographers shown in pairs or groups; and it then closes with a film installation entitled Testament (2014) which is an unveiling of a hither unknown side of the character of the iconic image maker featuring some unexpected and emotionally moving subjects.
What is fashion photography? What should it be? These were the questions that Lindbergh confronted as he developed his most personal exhibition to date. He now passes these questions on to his audience.
"The first time I saw my photographs on the walls of the exhibition mock-up, I was startled, but in a positive way. It was overwhelming to be thus confronted with who I am,"
Lindbergh's sensual images, imbued with intimacy and trust suggest that the person on the other side of the lens meant more to him than fashion, the supposed context of his life's work